Looks like Birmingham's the new "it" city. Do you ever do something so amazing that you surprise even yourself? In Birmingham, we knew we were becoming the next big thing, but when Condé Nast Traveler named us one of 22 places to visit in 2022, well, we were kind of speechless. After all, this was Condé Nast. Why Birmingham? In short, food, art, history, greenspace, entertainment, and sports. We have offerings in each of those categories that you won't find anywhere else.
We're Turning Heads
"Up-and-coming tech hotspots"
–Livability, 2018
Recognized as 1 of 5
"Best Places in America for Starting a Business"
–Inc., 2018
Named one of the
"Best Southern Renaissance"
–Outsider Magazine, 2017
Named
Dining
The food here will exceed your expectations. Seriously. Ask the James Beard Awards people. They practically live in Birmingham. Look up Frank Stitt. Or Chris Hastings. Or Jorge Castro. Or Denise Peterson. To us, chefs are celebrities. Visit one of their restaurants and you'll see why. Best of all, if you've got five-star tastes but a one-star budget, you're sure to find a local eatery that's perfect for you. From barbecue and soul food to food trucks and the Pizitz Food Hall, the list goes on and on.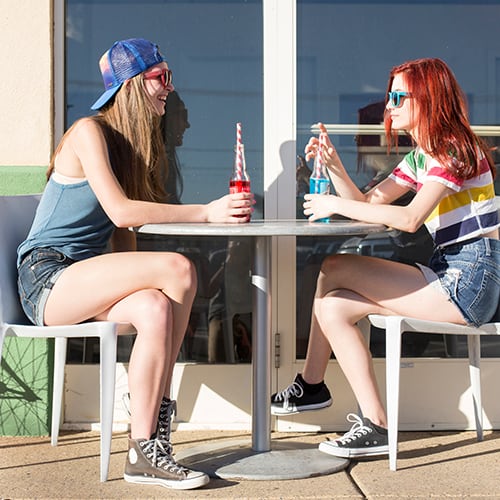 Civil Rights
African-Americans fought for change and equality right here in Birmingham, and we couldn't be prouder of their integral role in U.S. history. Learn about it at the Birmingham Civil Rights Institute, adjacent to the 16th Street Baptist Church. Both sit across from Kelly Ingram Park, which is filled with statues in honor of the struggle. Don't forget to check out the Negro Southern League Museum next door to Regions Field.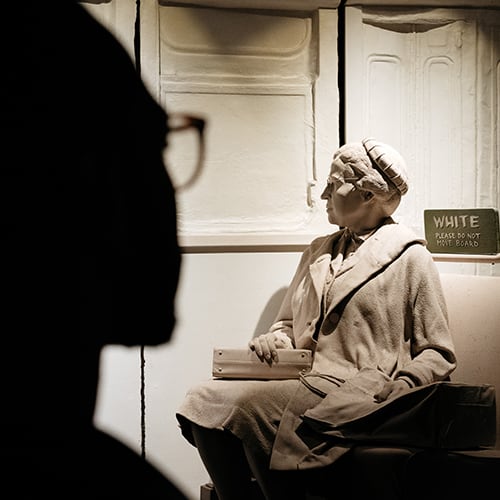 Parks
Our greenspace per capita numbers were already high, but now they're about to skyrocket. The biggest state park in our area, Oak Mountain, just completed a massive acquisition that will make it double the size of New York's Central Park. Double. Closer to campus we have the acclaimed Railroad Park where you can jog, picnic or anything else against the backdrop of the Birmingham skyline. A couple of blocks away you can connect with our beautiful Rotary Trail that winds through downtown. Don't forget about Ruffner Mountain, the Birmingham Botanical Gardens, or one of the city's best overlooks—Vulcan Park and Museum.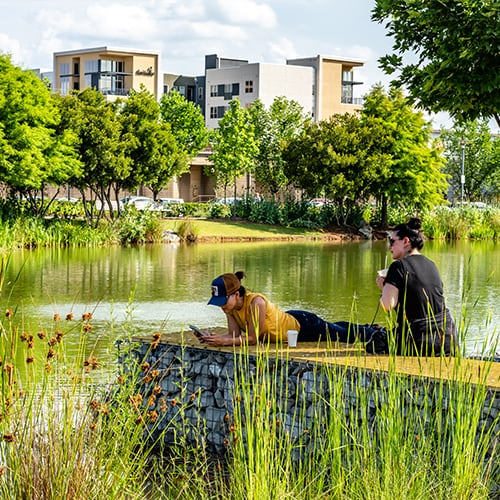 Arts
Whether it's an on-stage performance, a swanky gallery, or a vibrant mural, it's hard to beat the creativity in the Magic City. From our mainstay Birmingham Museum of Art to the Alys Stephens Performing Arts Center (which sits right on campus), we have quite a collection of talent to admire. Catch a performance by the Alabama Ballet, Red Mountain Theatre Company, or Birmingham Festival Theatre. Check out the Sidewalk Film Festival, Secret Stages, ArtWalk, and, of course, the inspiring architecture at The Heaviest Corner on Earth. Or simply keep an eye out for breathtaking street art that just might bring out the artist in you. And don't forget to visit the Alabama Theatre and Lyric Theatre.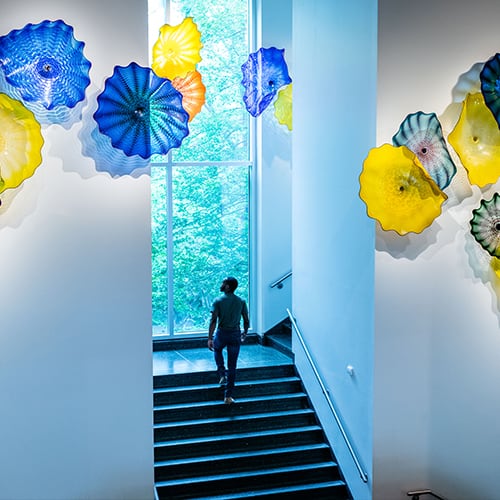 Music
Some pretty famous musicians are from right here in Alabama. Like, way more than our fair share. And many of them cut their teeth at some of our favorite venues across the city. Whether you want to see someone before they hit it big or catch one of today's headliners, we have plenty to offer in Birmingham. Check out hot spots like The Nick, Iron City, Saturn, Oak Mountain Amphitheatre, BJCC, and more. And when you're not rocking, remember to catch a performance by the Alabama Symphony Orchestra, Opera Birmingham, or Birmingham Broadway Series.
Sports
We love our sports in Birmingham. From major league to minor league, we're teeming with options for you to check out. Catch a Barons game at Regions Field. See some of the biggest names in Indy at Barber or NASCAR at nearby Talladega. The Birmingham Legion soccer team plays in the USL. We also have Birmingham Bulls hockey, the Regions Tradition Golf Tournament, and the Birmingham Squadron, an NBA G League at Legacy Arena. Of course, we love all our Blazer sports. The football team recently moved into the brand new Protective Stadium downtown, and our men's basketball team is now under the direction of Blazer legend Andy Kennedy. The Blazers will build on their momentum going forward as members of the American Athletic Conference.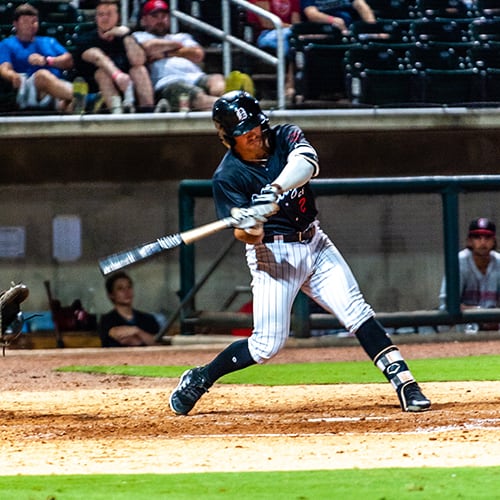 The World Games
Speaking of sports, we're all super excited here about The 2022 World Games this year in Birmingham. They're kind of like the Olympics—they're actually recognized by the International Olympic Committee—but most of the sports aren't in the Olympics. You'll see events such as sport climbing, softball, sumo wrestling, tug of war, and parkour.
Find out more about
The World Games 2022 here.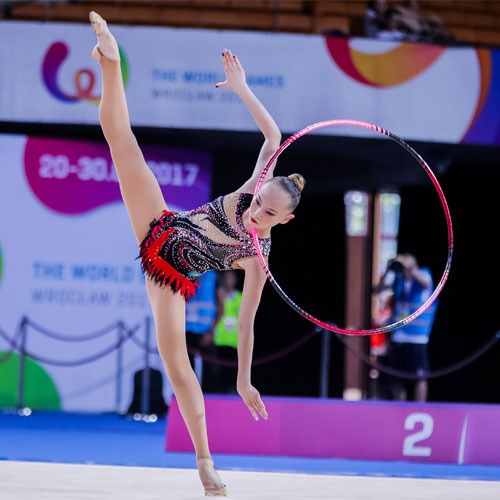 Sky's the Limit
We're proud of our skyline here in Birmingham. From UAB's vantage point, it's absolutely radiant. But it's so much more than a beautiful sight. It's opportunity knocking. You see, our city's filled with businesses big and small. Some are well-established corporations. Others are innovative start-ups. And that doesn't count our many government, nonprofit and other entities. Together, they offer so many chances for you to get an internship, mentorship, and career. It's amazing.