Try something new. Because we've got lots of new things to try. Join a club. Cheer at a game. Check out an art exhibit. Volunteer. Go ahead, fill all your free time with UAB activities. Because, well, you can. College is all about trying something new—and we've got plenty of ways to help you make that happen. Many activities and events take place right on campus, but we've also got the thriving city of Birmingham at our doorstep. So, we're pretty sure we've got more to do than you'll have time. Read on for some of our favorite ways to take your life as a Blazer to the next level.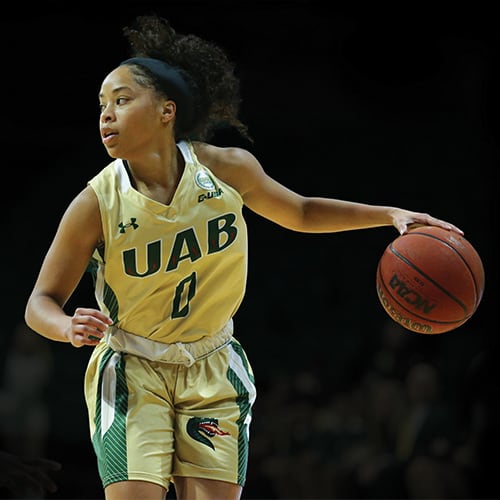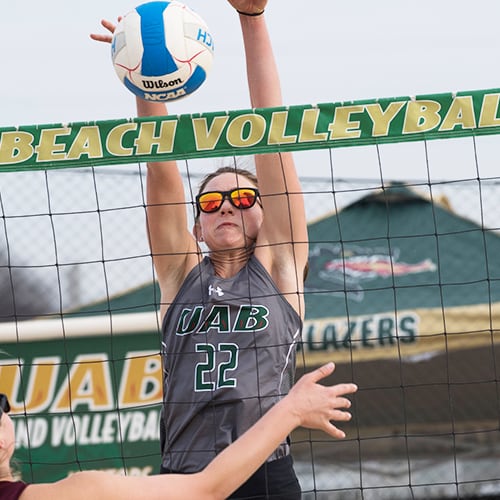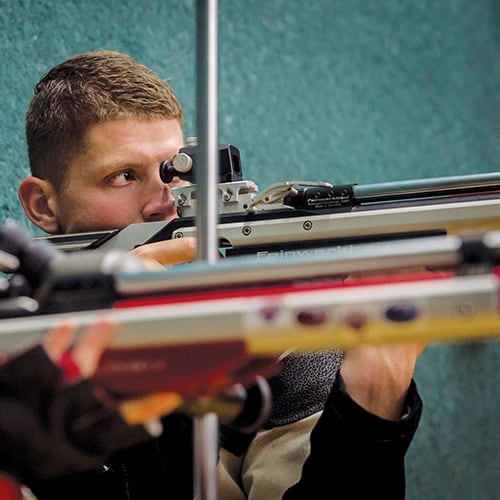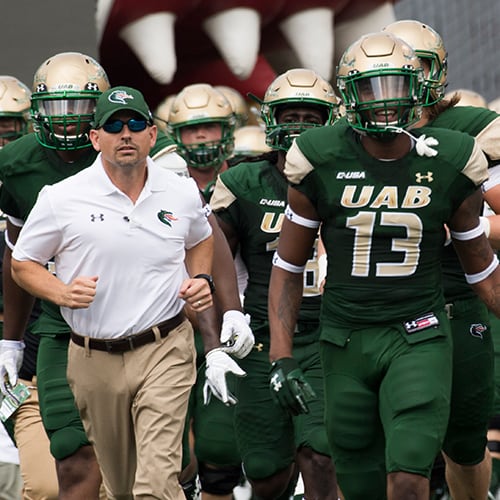 Get Your Head in the Game
Whether you're in the stands or in the game, there's nothing like UAB athletics. And we've got the heart and the fire to bring our teams to victory.
Division 1 Athletics
Men's Sports
Baseball
Basketball
Football
Rifle
Soccer
Tennis
Women's Sports
Basketball
Beach Volleyball
Bowling
Cross Country
Golf
Rifle
Soccer
Softball
Tennis
Track
Volleyball