It might not be home sweet home, but it will be pretty sweet. And it'll be a place to call your own while you begin your life as a college student. There are plenty of perks to living on campus. For one, you'll get acclimated more easily as a freshman, and you'll be able to build relationships easier. You'll also be smack dab in the middle of all the action. A short walk from your residence hall will take you to class, lunch, coffee, the library, the student center, the Campus Green—you get the idea. So, believe us. It's fun. And for freshmen, it's required.
What it means to live on campus at UAB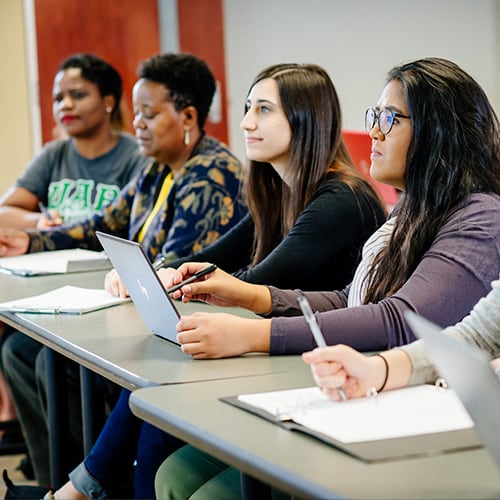 Believe it or not, you may do better in school.
On-campus students actually have higher GPAs, take more classes, and are retained at higher rates than off-campus students. Plus our Living Learning Communities and much of our community programming gives you even more tools for academic success.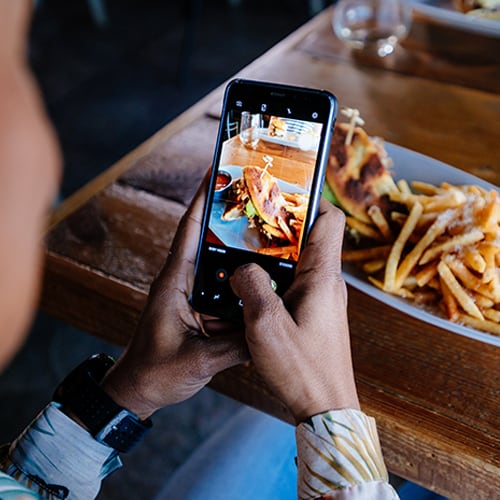 You're never more than three minutes away from something to eat.
We know that's really important. Keep an eye out for Panera Bread, Full-Moon BBQ, Starbucks, and more at the Hill Student Center. You've got some delicious options at Commons on the Green. And try the WOW Cafe & Wingery, Sandella's, Jamba Juice, and lots of other great options across campus.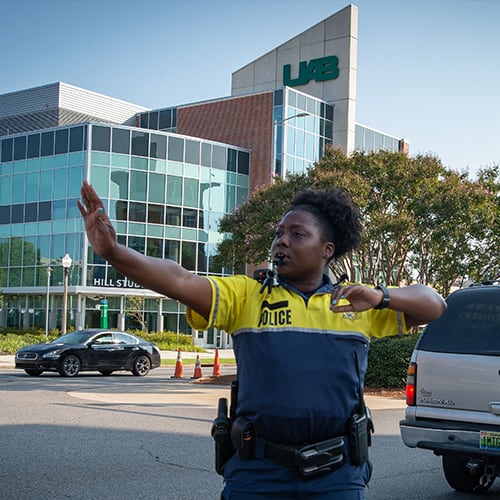 We care about your safety and well-being.
We're always on the alert with staff standing by in each residential building 24 hours a day. Plus, the UAB Police Department has a specific Housing Precinct with an entire team of officers who routinely patrol residence halls and parking areas. You'll also have access to the Blazer Express Shuttle, Blaze Express Safety Escort, and other services. And if you need it, our Counselor in Residence program gives you after-hours access to mental health care.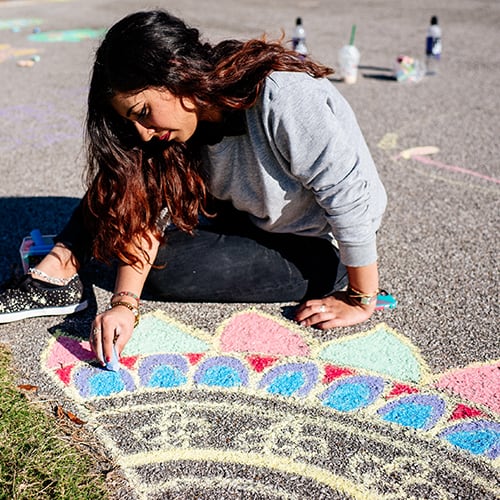 You'll experience personal growth.
Living in the heart of campus means you'll be among a diverse student body, so your horizons will expand as you learn new things in and out of the classroom. We'll help you engage with your community and interact and share experiences with folks from all backgrounds.
Where the freshmen are
We've got residence halls reserved just for freshmen. First, there's McMahon Hall— our brand new housing facility. It joins our two other freshman buildings: Gold Hall and Blazer Hall. Each one of these buildings includes 24/7 staff, study rooms, community spaces, and much more.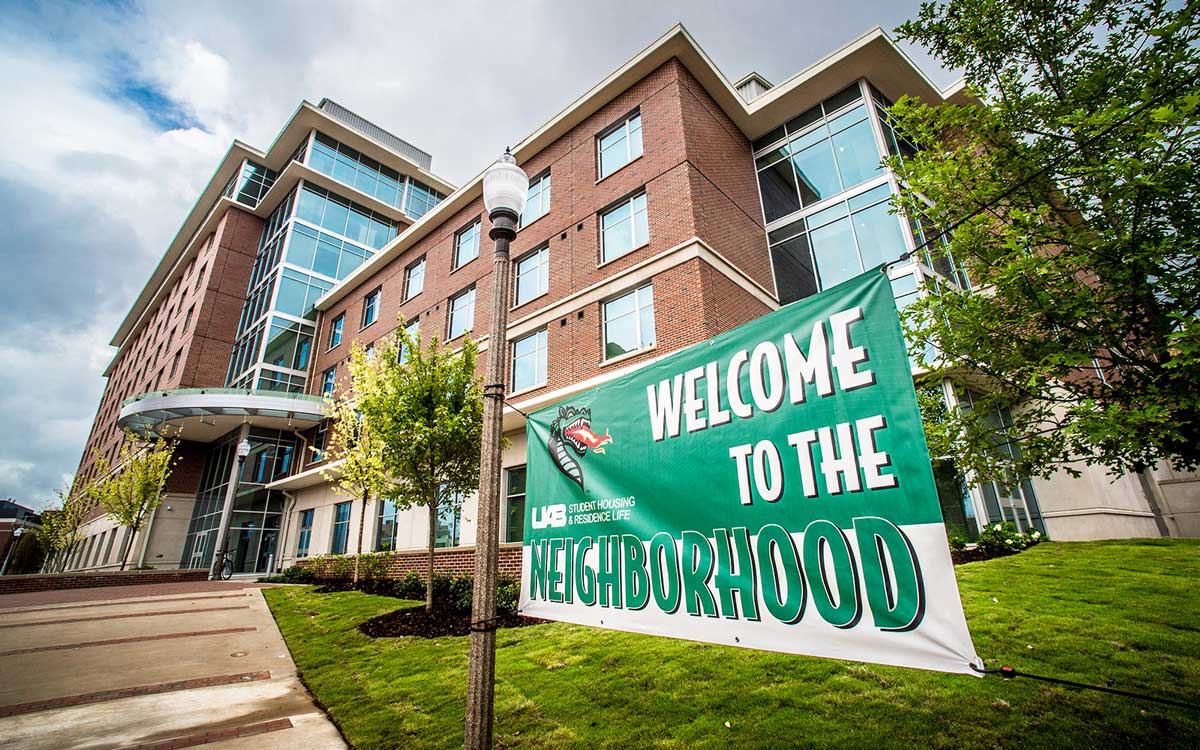 We've got extras
Whether you're studying, chilling on the couch, or in need of a snack, our residence halls have amenities that will make your experience all the better.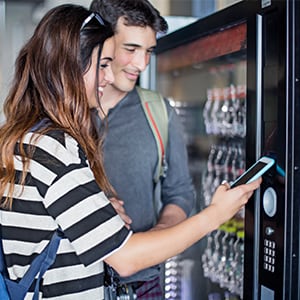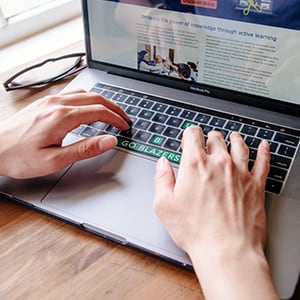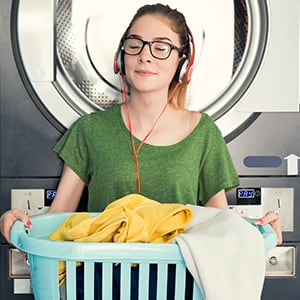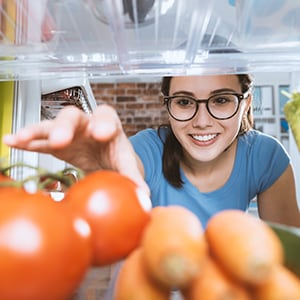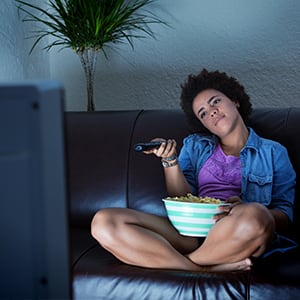 Front desk staffed 24/7
Vending machines
Study rooms
Free Wi-Fi and ethernet
Laundry facilities
Print station
Refrigerator
Free cable
Community spaces
All utilities covered
Ready to learn more about living at UAB? Visit uab.edu/housing, or schedule a campus tour so you can check it out for yourself.