Your education is worth the investment. Let's figure out the dollars and cents together. Finding the right college—well, that's exciting. But the truth is, we're pretty excited about finding you. So when it comes to paying for college, we're committed to helping you figure out how to make it happen. After all, once you earn your college degree—it's yours. Forever. So, we like to think of this as the investment of a lifetime.
Scholarships
We have all sorts of ways to help you pay for your education. Start by taking a look at our scholarship opportunities. And trust us when we say that we've got plenty of them. From merit-based to discipline-specific, from regional to national awards, find the right opportunity (or opportunities) for you.
View Scholarships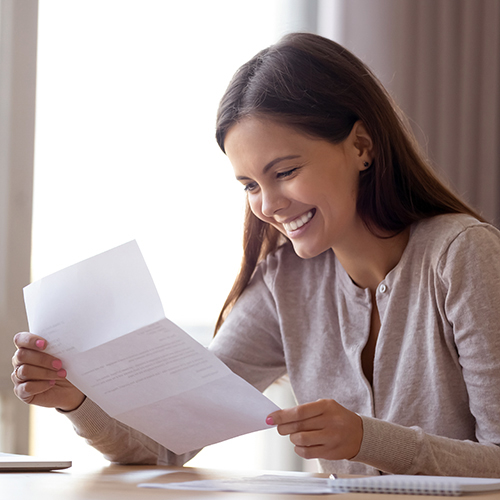 Financial Aid
We recommend that, beginning in October, you complete the Free Application for Federal Student Aid (FAFSA). The truth is, you'll never know what you'll qualify for until you apply. In fact, more than 16,500 UAB students receive financial aid every year. Last year, the university doled out about $660 million.
Bottom line—we want to do whatever it takes to help you figure out how to pay for college. We know those dollars and cents add up. That's why we strive to keep costs affordable by not increasing tuition whenever possible.
Learn More