The well-being of UAB students, faculty and staff is the utmost concern for the Office of Global Engagement. UAB Education Abroad consistently monitors worldwide travel conditions, shares safety resources to assist students in official university programs.
The information on this page has been compiled to assist travelers with the basic mitigation of safety while traveling abroad. It is not specific to any region or country.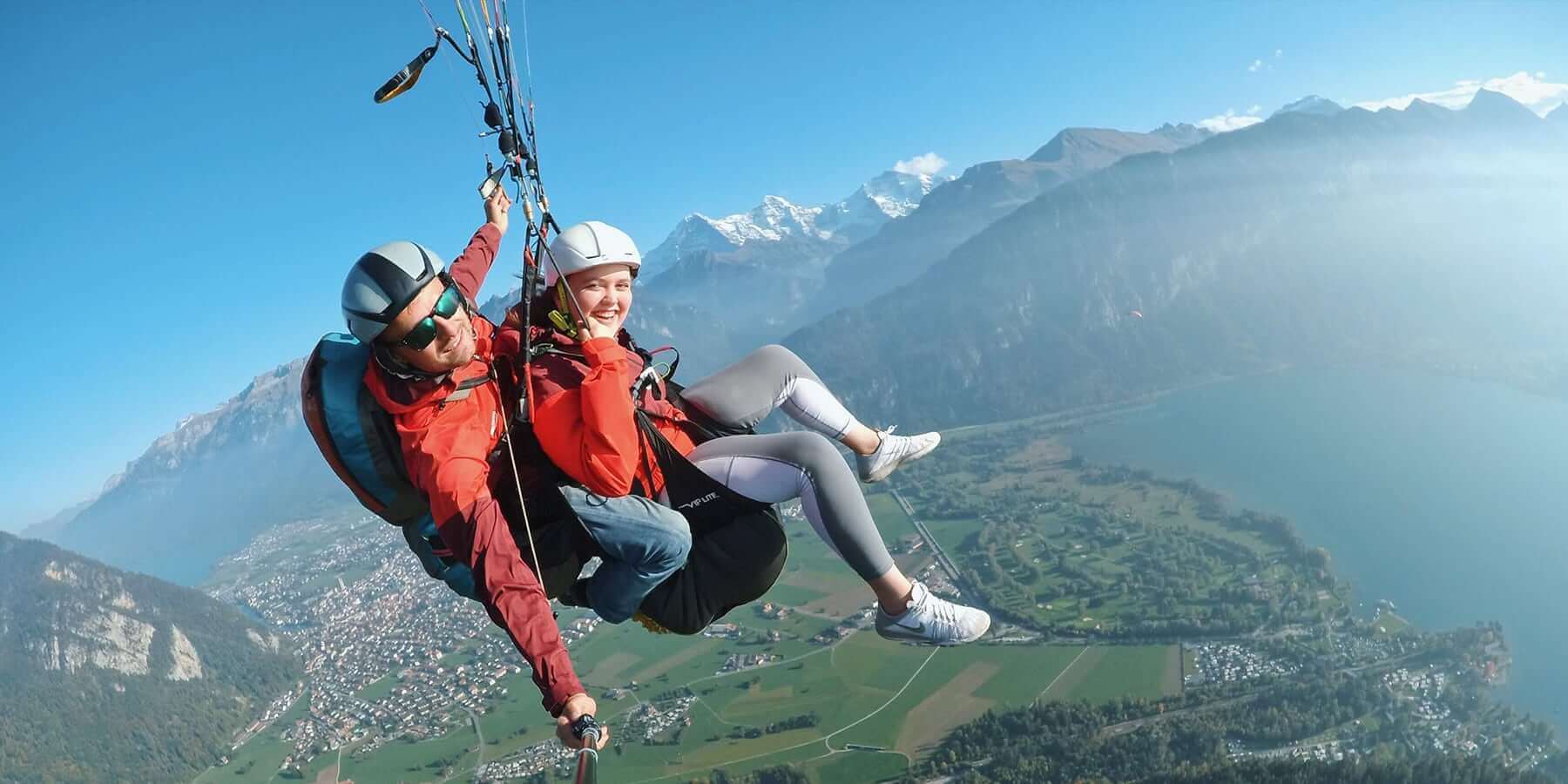 General Safety Information
Staying safe while overseas is so important to ensure you have a successful and enjoyable study abroad experience. The following tips can help keep you safe.
Don't travel alone, especially at night or on long journeys. Always let people know where you are going and when you will be back.
Always be aware of your surroundings and watch out for pickpockets, especially in crowded tourist areas or on public transportation.
Always take official taxis. If meters are used in taxis in your destination country, be sure you tell the driver that you would like them to use the meter. If meters are not used, always agree on the fare before you get in.
Notify your in-country program director and UAB Education Abroad of any travel plans and find out what methods of transportation are safest and whether any roads should be avoided.
When meeting new people, always meet in a public space. Never invite people you just met to your room.
Don't consume alcohol in countries where alcohol is against the law and don't drink excessively in countries that permit the consumption of alcohol. Public intoxication is against the law in many countries and also makes you a target for crime and violence.
Always practice safe sex.
Avoid areas with public demonstrations or any kind of civil disturbances. These events can escalate without notice and lead to arrests and injury.
Country-Specific Safety Information
Before you go, be sure to thoroughly research your destination. The U.S. Department of State website maintains country-specific information for each country students can study abroad and includes information about the location of the U.S. embassy and any consular offices, information about whether you need a visa, crime and security information, health and medical considerations, drug penalties, localized hot spots and more.
General Safety Resources