Meet Our TrailBlazers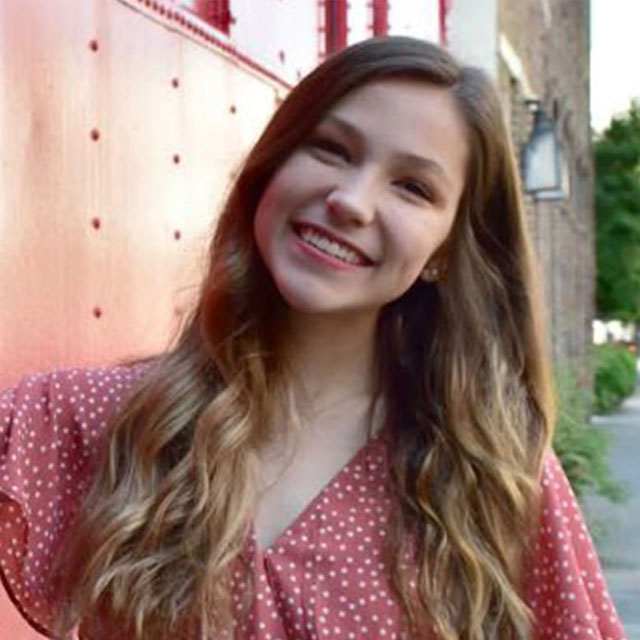 Mary Gilmore
Senior Helena, AL
Helena, AL
Public Health
Senior
Connect
---
Best class I've taken at UAB
So far it has been a core English literature class. I wasn't too excited about having to take another English, but professor Joey Kennedy made the class interesting and fulfilling. Every class that I walked out of, I can confidently say I took something away from it—more than just literature, and that's the reality here at UAB. Your professors are here to support you while enriching your learning experience, and that's why at UAB, any class has the potential to be your favorite class.
Best thing I've eaten in Birmingham
Pho at a restaurant at the Pizitz Food Hall. Pho is the best.
Most surprising thing I've learned or experienced at UAB
A sense of community and belonging. The university is the perfect size to feel small enough that you can see the same people and create your own communities, but large enough that you can continuously meet new people and make new relationships. There is something for everyone here.
---
I'm passionate about
helping my community
I'm interested in
USGA&School of Public Health&Greek life&Honors College