Meet Our TrailBlazers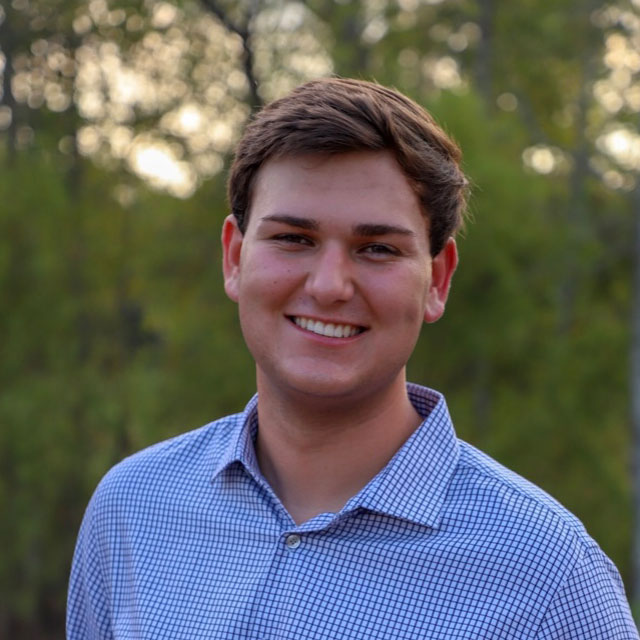 Bailey Anderson
Junior Dothan, AL
Dothan, AL
Biomedical Engineering
Biology and Chemistry
Senior
Connect
---
I chose UAB because
I decided to attend UAB because of its nationally praised biomedical engineering program, as well as a variety of other reasons. As a prospective student, I really appreciated UAB's significant focus on undergraduate research across a variety of different fields, as I plan to participate in research in the near future. Additionally, as a student from a rural part of Alabama, I loved the "big city feel" that UAB projects. In fact, it truly feels like the city of Birmingham is the classroom. I also love the diversity of the student body, which encompasses students from different backgrounds, cultures, and countries across the world. Lastly, as a pre-medical student, I love the university's proximity to some of the nation's best medical facilities. This has allowed me to volunteer and gain extra-curricular experiences that fit into my future occupation.
Favorite UAB tradition
Gurney Derby
Favorite thing to do in Birmingham?
My favorite thing to do in Birmingham is trying all of the amazing restaurant options that the city has to offer. It feels like there are endless restaurant options across the city, and I love trying new food. Another thing that I enjoy doing in Birmingham is exploring places around the city such as Railroad Park, Birmingham Botanical Gardens, and the Vulcan.
---
I'm interested in
UAB Ambassadors, SMART Leaders
I'm passionate about
Student involvement and leadership, spending time outdoors, Chick-fil-A