Meet Our TrailBlazers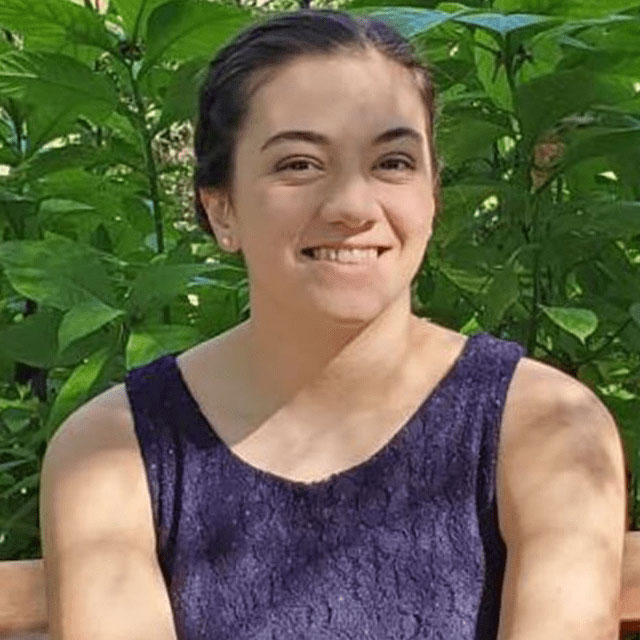 Ava Henson
Senior Spring, TX
Spring, TX
Genetics and Genomic Sciences
Spanish, Chemistry, Psychology, and STEM Education
Senior
Connect
---
Favorite UAB tradition
Every year UAB football players dedicate the Homecoming game to patients at a local children's hospital by wearing special jerseys that have the names of patients on them.
Best thing I've eaten in Birmingham
Hattie B's hot chicken. Seriously, it's the best.
I chose UAB because
It is not only a school but a community of passionate and hardworking students and faculty whose work goes way beyond the university's boundaries. At UAB, you aren't just a number. You're a part of the Blazer family where everyone wants you to succeed just as much as you want to yourself. UAB is undoubtedly a place that cultivates success, providing opportunities for students of all backgrounds and pursuits to truly be the best they can be.
---
I'm passionate about
Reading&writing&learning new things
I'm interested in
University Honors Program&UABTeach&UAB Rangeela