Meet Our TrailBlazers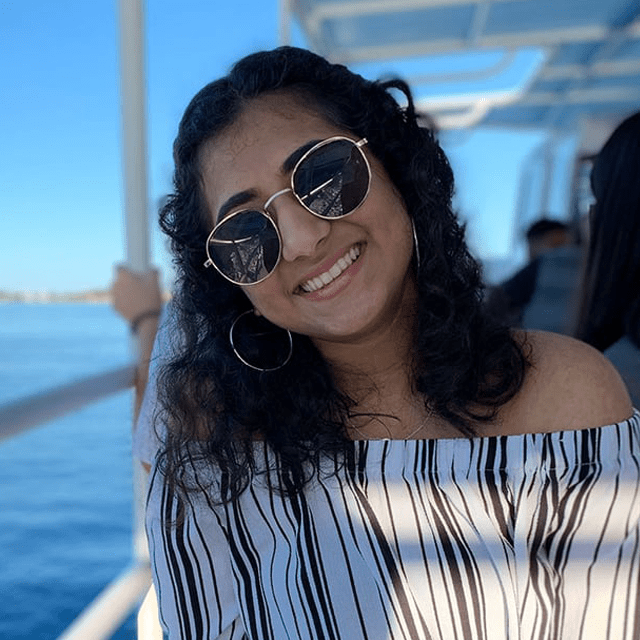 Ami Dave
Senior Suwanee, GA
Suwanee, GA
Public Health
Chemistry
Senior
Connect
---
I chose UAB because
Because of the opportunity, diversity, and challenges found here. There's always something on campus that pushes you to be a better version of yourself through the classes you take, people you meet, and opportunities present.
Favorite thing to do in Birmingham
Going to the WBRC sign at The Club and looking at the city.
Favorite UAB tradition
The Homecoming parade
---
I'm passionate about
Ensuring that individuals have equal access to resources like education and health care, no matter who they are or where they are from
I'm interested in
Student government&Global and Community Leadership Honors Program&Indian Cultural Association&Social and Justice Advocacy Council&Blazer Spirit Council